Have you got curb damaged alloy wheels that need refurbing to bring them back to showroom condition? Or do you fancy a complete colour change? If so we've got you covered.
We also offer a refurb for your brake calipers, either in the same, or in a new colour – a great way to spruce up your car! And we can offer a super deal when combining both – add some sparkle to your motor!
Looking for a quote?
Sure, no problem! Please complete the form and WhatsApp any pictures of the proposed work to us directly on 07813 961 494 and we will be straight back in touch.
If you don't have WhatsApp on your mobile device no problem … it's really easy to download free from the App Store or Google Play and the best way to take photographs and videos easily and directly!
If you're not that techy just email the photos over to info@mpowercars.co.uk though the response time may be slower!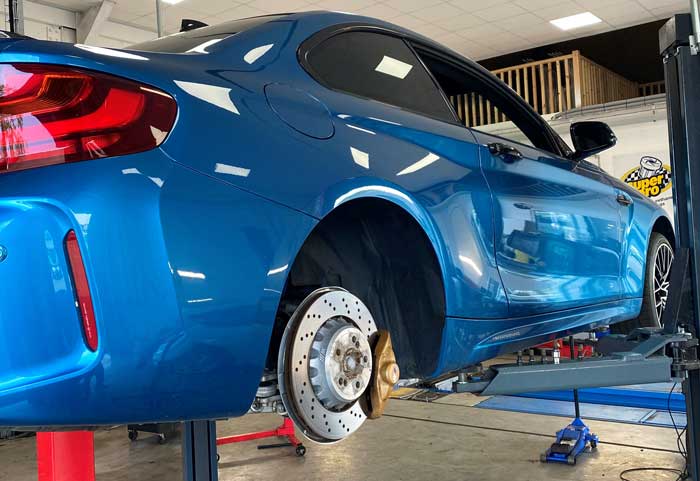 If you need to supplement this form with any images or videos of the work required, please WhatsApp them directly to us with your name to 07813 961 494. Alternatively you may email them over to us at info@mpowercars.co.uk – Thanks.