SUTHERLAND CARS APPROVED COMPREHENSIVE WARRANTY 
All our vehicles undergo a thorough pre-delivery inspection from our in house expert technicians prior to sale.
Our warranties are tailored to have the same level of cover as the original manufacture cover at fantastic value.
Engine, gearbox, drive train and electrical components are covered. General wear and tear of tyres and brakes are not.
Our aim is to have the vehicle repaired as easily and quickly as possible for both parties.
All our inspection records are kept and recorded. Please be aware that our warranties do not cover wear and tear of normal wearing components and higher mileage and older vehicles may have limitations due to the nature of the vehicle. This is in keeping with the consumer credit act of 2015.
The Sutherland Cars warranty is in-house, back to base, with our own technicians, out of our own pocket. No third party underwriting.
Vehicles are to be returned or recovered to Sutherland cars in the event of any mechanical issues or breakdowns. Vehicles may be taken to a more convenient garage or franchise dealership though Sutherland cars must be contacted prior to agree on any costs involved. In some cases vehicle repairs may be carried out at a more local garage also to make things easier though this will depend on the diagnostic of the works needed.
Please feel free to speak to our team about this in more detail when extending your warranty.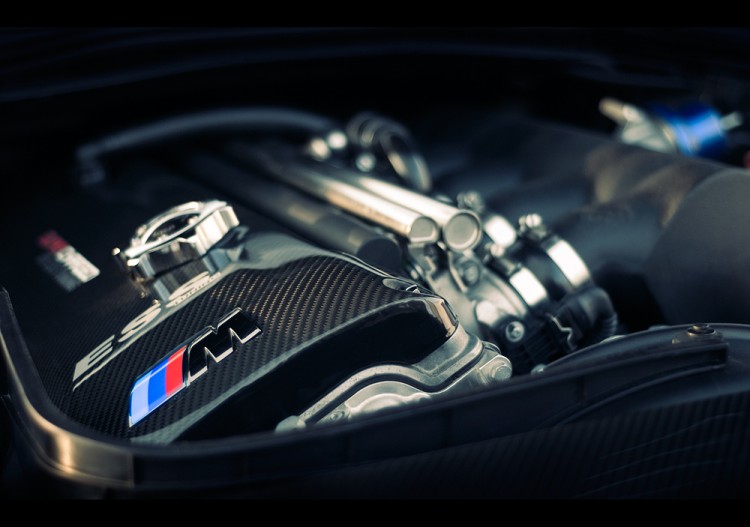 Read Our Customer Reviews